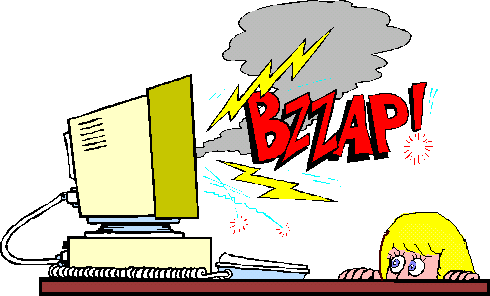 This is a Now page. If you have your own site, you should make one too.

As of 2023-11-05:

GNU Emacs
Endlessly tinkering with my init.el file. use-package makes things a little easier to manage

Trying to tardwrangle org-mode to do my bidding

Switched my theme to modus-operandi-tinted

Games
Got back to playing Death Road to Canada

Grinding coins in HoloCure

My backlog continues to grow…

Watching
Random YouTube videos about nerdy shit

「ブイチューバー」 such as 「戌神ころね」 because I'm a helpless loser

Waging
WAGIE WAGIE GET IN CAGEY

BOSS NEEDS HELP! NOW DON'T BE LAZY!